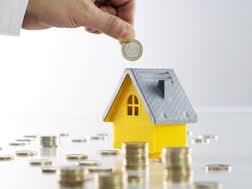 I am home and could really use the extra income. What do I do about that? I want to make money from home.
Not everyone has the ability to get out of the house and some people frankly want to stay home. Beats Working! Stay home and live the in luxury!
If you are looking for more in depth financial advice click here to go to a more specific site!
1. Find Ways to SAVE!
It may seem simple but it is a huge step that most people forget. If you make 1000 dollars you are typically taxed and in the long run make less than $1000. When you save $1000 you get to keep the whole thing in your account and earning interest! Find everyway to save you can. Start by looking at your most common bills like your electric bill!
Read More